No matter what you may believe in: one God, many Gods, the universe as one being, WHATEVER... this blog is for YOU!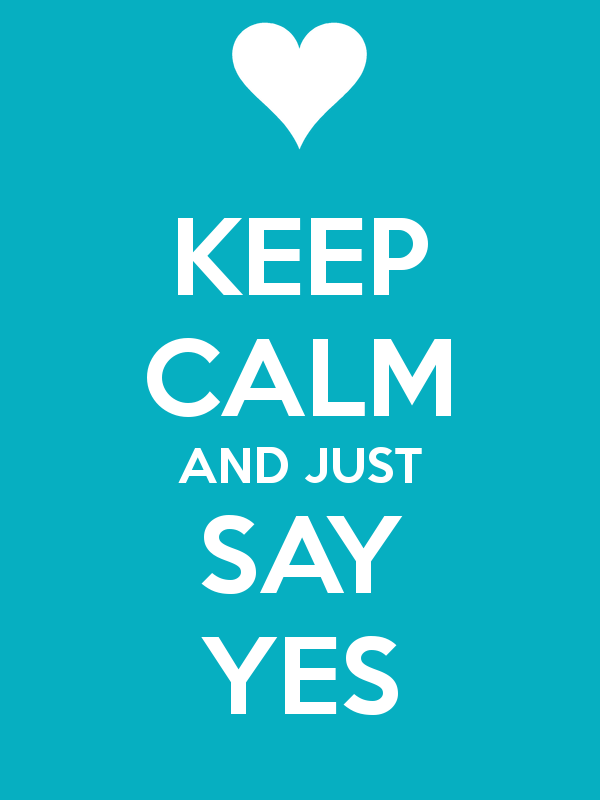 Source: http://www.miraclesarebrewing.com/
First, a little background... I woke up one night many years ago and remembered my childhood dream of being a Child Psychologist. I know, I was always a strange child. I had let other people's opinions and my self-sabotage talk me out of pursuing psychology in undergrad. I spent and am still spending my years after working in communications in some form or fashion. But that day I decided to get me some other education. I got my M.A. in Forensic Psychology in 2007. But by the time I was finished the program and started applying for jobs it was apparent I would have to take a pay cut! No thank you. I knew that I had decided to go after this degree for a reason, so I just waited for the opportunity to present itself.
Fast forward to this summer, I am in the midst of pursuing a degree in Mental Health Counseling in order to become a Licensed Professional Counselor and I have been doing pretty well in school (ok VERY VERY well, but I digress). I was invited to join the honor society and I thought that would be the end of my participation in the honor society because I'm busy! I received a sketchy email, with very few details about the opportunity to travel with the honor society overseas. But I just didn't understand the logistics. So after initially saying yes, I did no follow up and chalked it up as a loss. Some 6 weeks or so later, the faculty advisor for the honor society contacts me again and asks if I would like to attend a conference in Italy. I called a few people some of whom told me no because essentially I would be travelling alone. I prayed on it. I asked some questions to the advisor and I prayed on it some more. Checked flights form this area and was like OH NOOOOOOOOOOOOO "DIS TEW MUCH"!
Then after a weekend of conflict in every sense of the word, I got the ok from "the universe": my boss said he didn't mind me leaving at the end of the fiscal year as long as I got my work done, my close friend randomly called and told me to check flights out of NYC. Lo and behold, flights were $300 cheaper. So, I said "yes".
I called the advisor out of the blue and the more she explains to me about the trip, the more sure I am that this is what I was supposed to do. She mentioned that the person whose name is on the apartment rental would not be in Italy until later that night so she encouraged me to try to get a long layover somewhere. When I booked my flight I had to decide between Brussels and Zurich. The fat girl in me chose Brussels (waffles, beer, chocolate & steak frites!!) and I accepted the adventure to come. A week later, I receive an email from the professor asking me if I wanted to help present at the conference.
ME? the government worker from DC with no counseling experience? the daughter of a single mother who was the first person in her family to graduate college? ME? What do I know? What can I share? Who am I to get up and speak to anyone on anything important? I am the person that is being asked to get up and speak to someone about something.
So without hesitation, but MUCH trepidation in my spirit, I said "yes" again.
I go to the website yesterday and see my name and face as well as my "credentials" on the website for this international conference that is less than 2 weeks away. I realized that all I did was say "yes" & everything else fell into place. As I type this, I am fighting back tears because never in my wildest dreams did I imagine presenting on an international platform. I simply wanted to help the children in my area, but God has shown me bigger and better. And all I had to do was say "yes"!
I am learning to trust this process more and more each day! And I encourage you to do the same. The fear and anxiety may not ever go away, but get the hesitation out of your spirit and say "yes". Take that leap of faith & grab on to those opportunities presented to you. You never know where they will lead!
AMEN!
NAMASTE!
MAKE IT SO!