*drags over soap box & stands on it*
AHEM, may I have your attention please!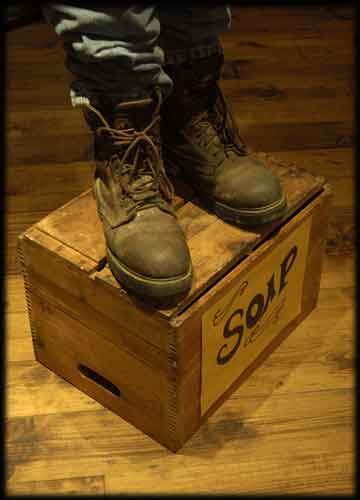 The mosque at Ground Zero is neither a mosque NOR is it AT Ground Zero.
President Obama is NOT a muslim.
The people making the most noise about this ARE, in fact racist and ignorant.
The sky is blue.
Water is wet.
I'm done talking about this and you should be too!
*jumps off soap box & runs away*