I didn't watch The Big O's Favorite Things cuz I knew I would just get mad! this isn't really my FAVORITE things because I don't actually own ANY of it.
I saw that a friend had a posted a Christmas Wish List on his FB page. So I "borrowed" his idea & brought it HERE!
This is a list I have compiled throughout the morning. There is no rhyme or reason, no price list & no chance of me getting some of it, but a girl can dream, can't she? I am posting this now, it's
fairly
reasonable... I MIGHT get foolish with it later today.
Here goes:
ZEBRA PRINT SNUGGIE- Judge not lest ye be buying this for me! and it MUST be ZEEBAH print!
The Bobby Flay Grill Pan- which is no longer available on the Kohl's website so whosoinever finds this for me is in my eternal...... gratitude!
Rachel Ray Casseroval Dish- her voice is grating, but her products are GREAT! I need that color!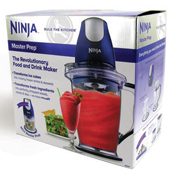 Ninja Master Prep- I neeeed it!
The Yudu Personal, tabletop Screen printer- ZOMG I fell in love early one Saturday morning!
XBox 360 with Kinect- YEZZIRRRR!!!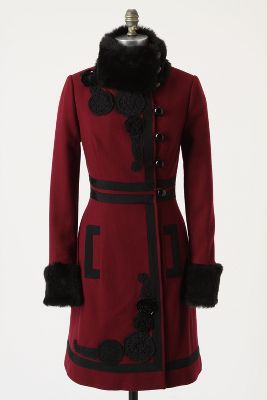 Andrick coat by Anthropologie- *drool drool drool*
Tibi Women's Bastia knee-high boot- it's grey suede DELICIOUSNESS!!! for only $715 sweet bucks!
Minnetonka Tramper & Hi Top Back Zip Boots-
I don't NEED either of these, but I WANT THEM BOTH! I

*heart*

Minnetonnka shoes!
Kooba Mara Kooba Asher
Kooba Savannah
Haverty's Bayhall upholstered headboard-
Do you know what kinda SWEET DREAMS I could have?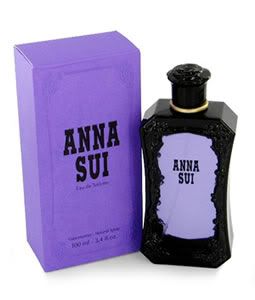 Anna Sui Classic- I only have a SMALL bottle left... I am wearing it right now & I feel/smell FANTASTIQUE!
OSIM uAstro Zero-Gravity Massage Chair-
I would give up all the furniture in my living room for THIS CHAIR!
Nintendo Wii- RED- I want NEEEEEED the red one!