So Willow Smith is on tour...
And i just have ONE question.... Does she have MORE than one song? if so, does she have more than TWO? WHAT on God's blue earth constitutes tourworthy? Doesn't the opening act do MORE than one song?? I'm just wondering...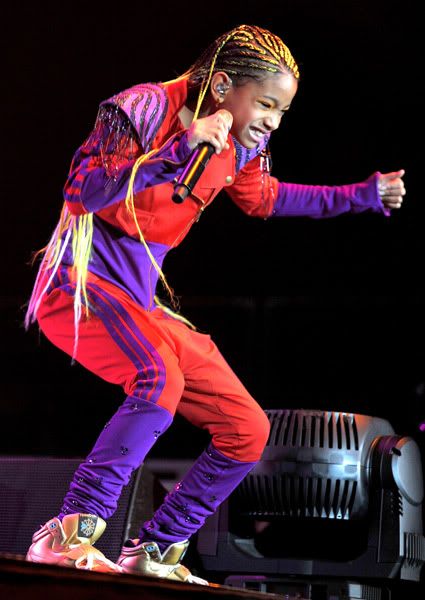 And why can't this lil heffa have a seat & LEARN something. She already stated she doesn't know "the maths" & anyone who has seen her interview knows the lil heffa isn't good at the fancy book-learning.